Welcome to Asan ICT Solutions
Your Reliable Tech Partner
Search Your Desired Domain Name
We are Specialized Technology Company in Afghanistan
There are some reasons that
Our Customers Love Us Because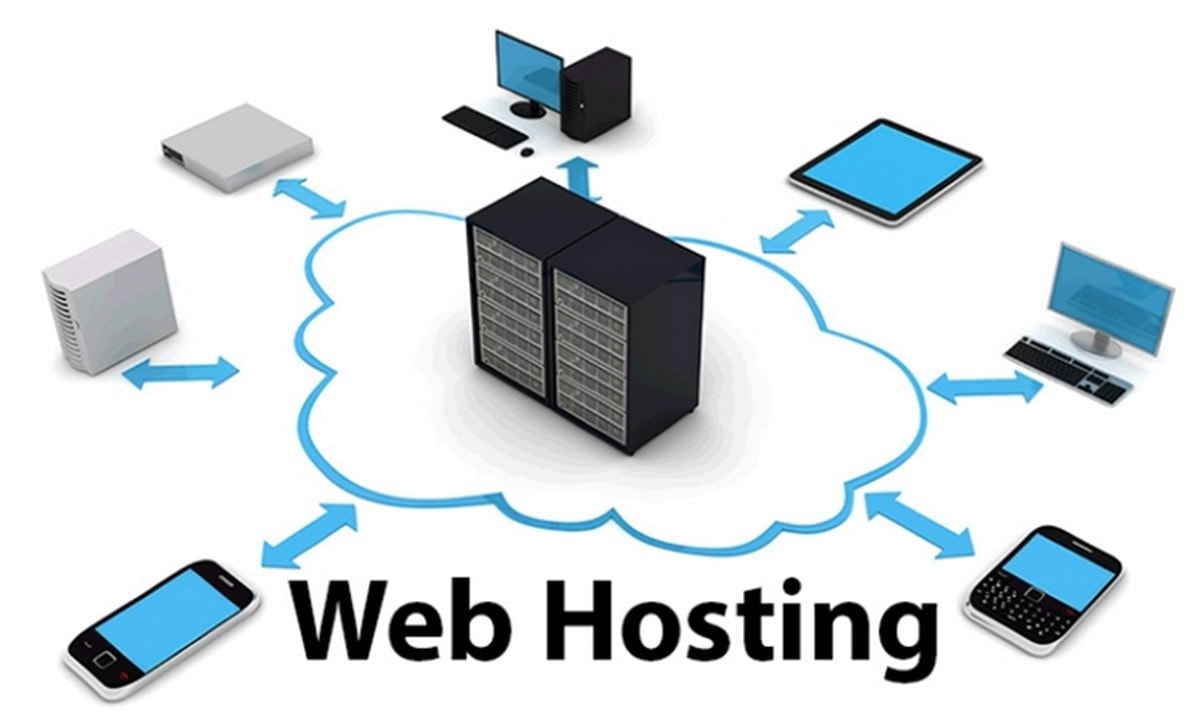 Fast and reliable hosting servers are one of the crucial factors for success and online presence of any website.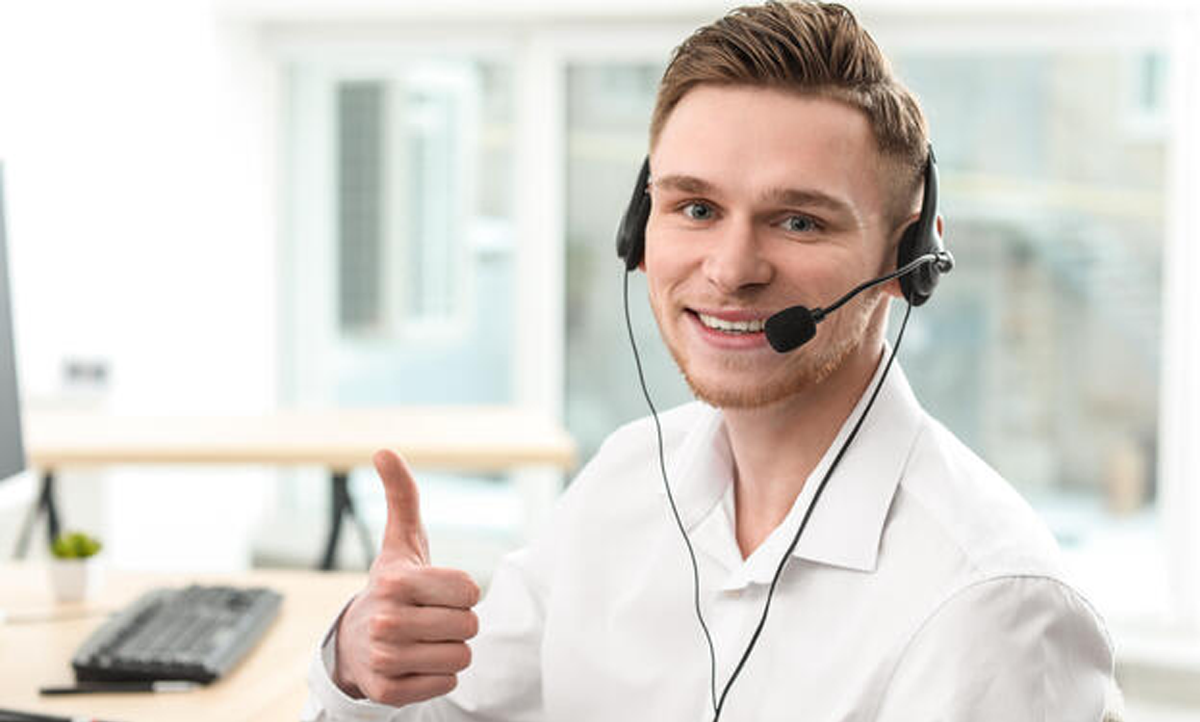 Friendly Customer Services
We are very friendly when you have any inquiry or need support. We will help you with a smiling face.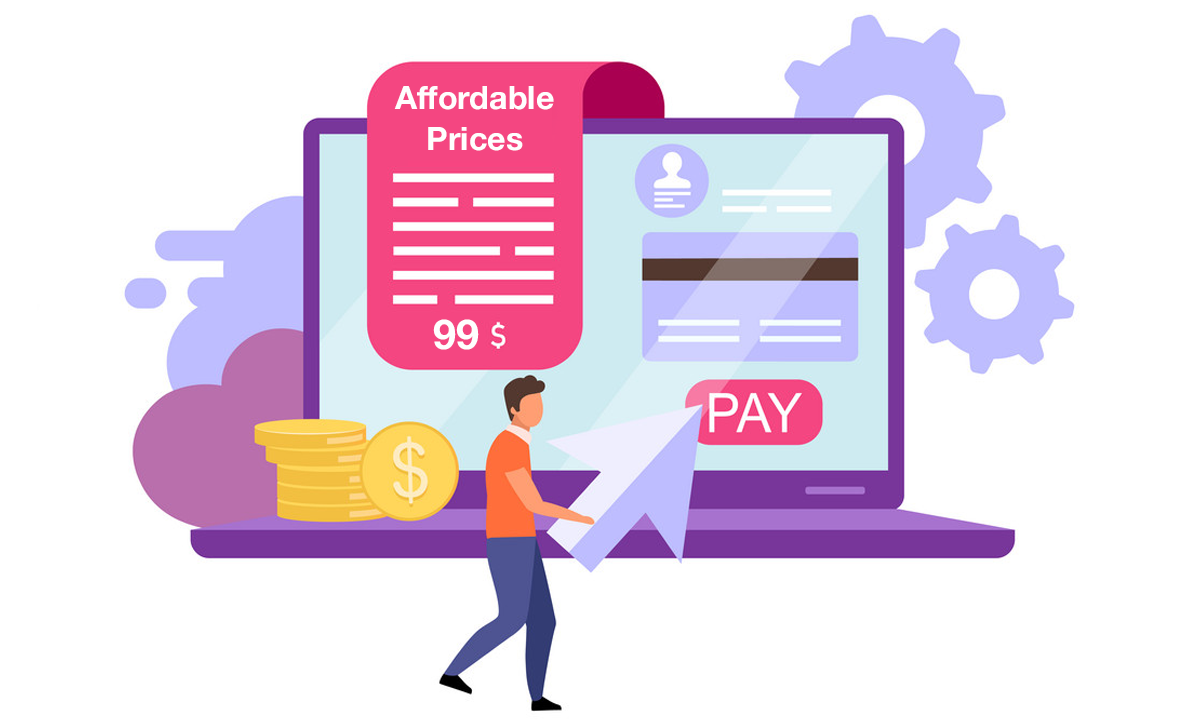 Affordable Prices for All
We always consider to give you the lowest possible prices in the market to make your online presence.
best Web Hosting in Afghanistan
We are providing cheap web hosting in Afghanistan.
Basic web hosting is a good to go option for starters, bloggers, and small businesses
Standard web hosting is suitable for medium sized businesses and organizations.
Larger organizations and businesses can choose our business web hosting plan.
Professionals for your business growth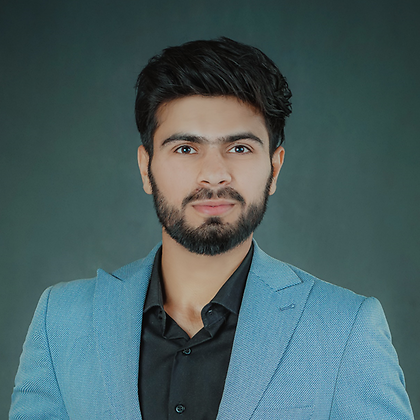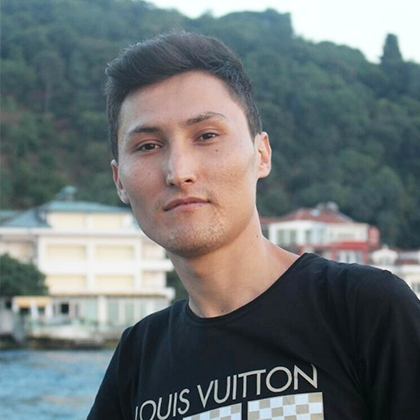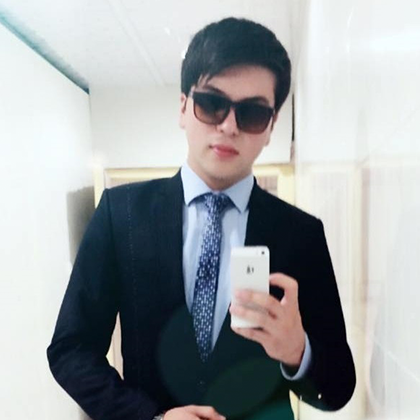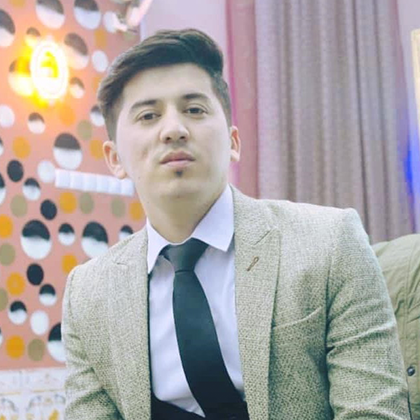 Digital Marketing Officer
Achievements that we are proud of
Hear what our customers say about Us!
"I really like their work, I guess now they have got a new lifetime customer. From now on, every Web project that I do will only be via Asan ICT company."
"I feel proud that I have found such a great company to design my website within no-time considering my budget for the website. Just Thanks Asan ICT."
"Branding is the most important thing in business. Asan Technology company has made our corporate branding beyond our expectations."
Professional Websites Designed for Corporate Clients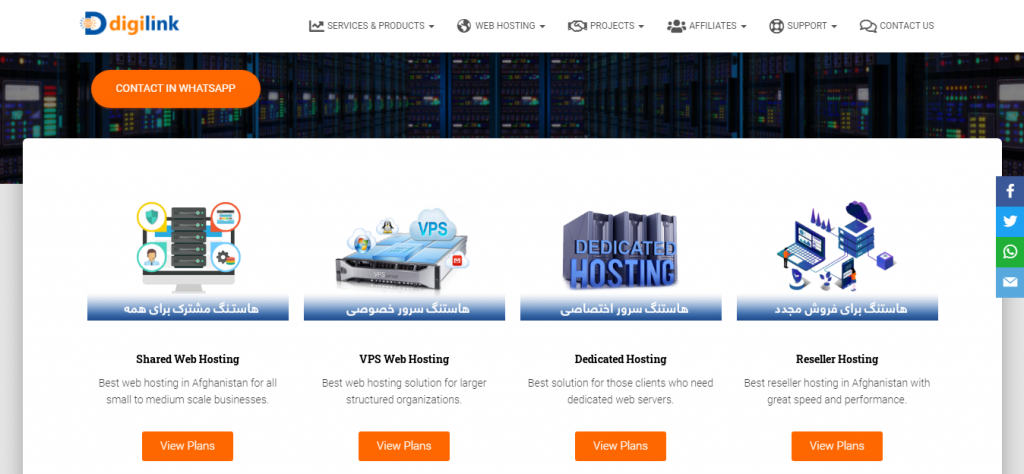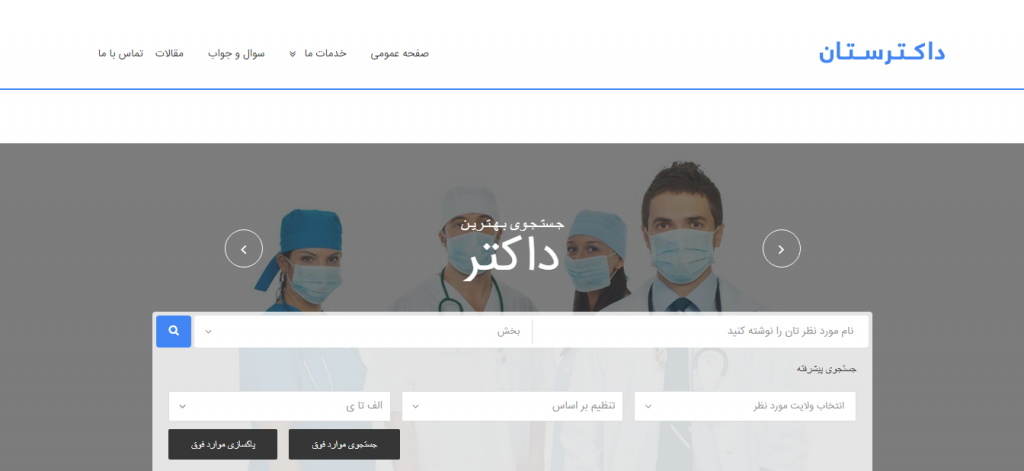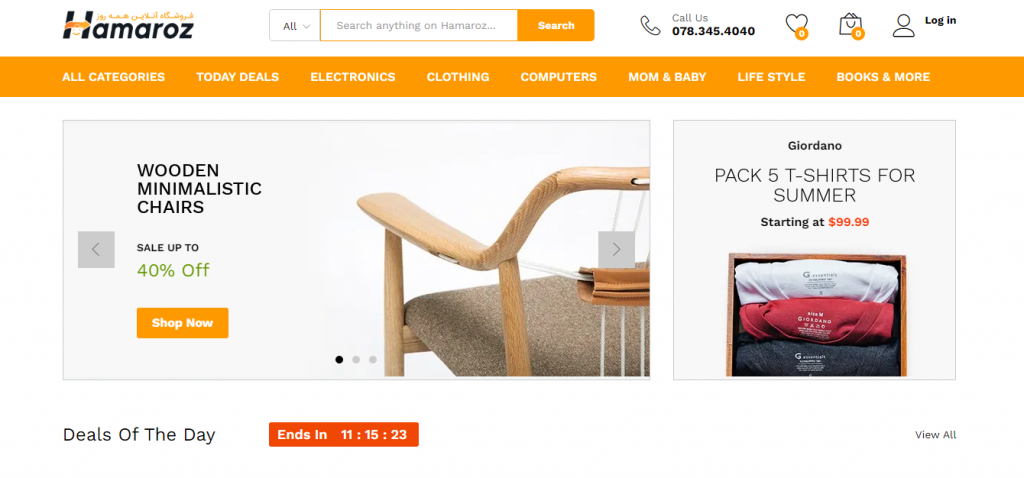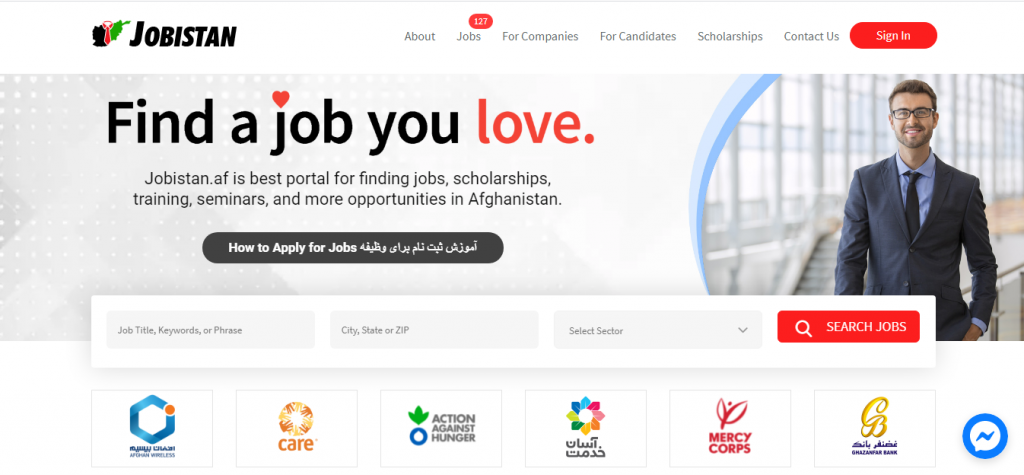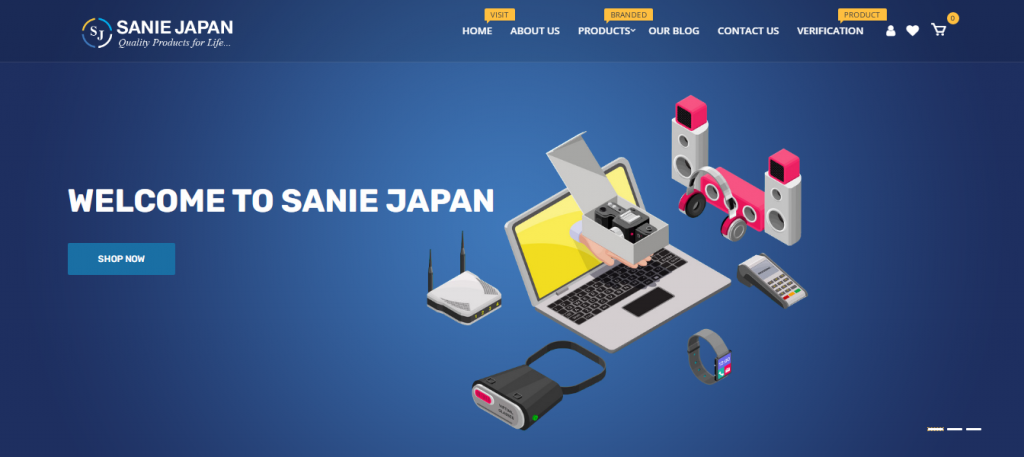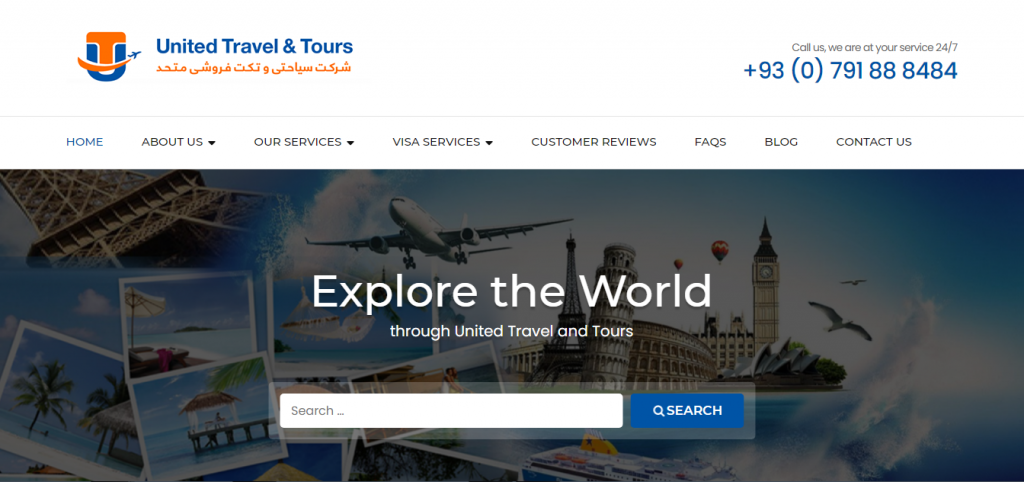 Let's Shape a Digital Afghanistan Together!
Make your business online...